INTERPRETATION
| Get to understand the main types
We briefly explain hereunder the most common types of interpretation, employed in conferences, seminars, courses, videoconferences, visits by Chiefs of State, missions, business rounds, audits, product research and so forth, so you can choose the kind of service that best fits you.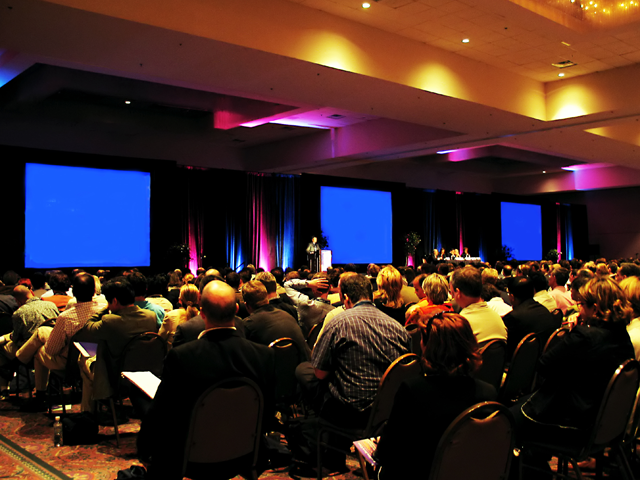 SIMULTANEOUS
Simultaneous interpretation is often held in a sound-proof booth in which the interpreter listens to the speaker through earphones in the source language and at the same time renders the message fluently in the target language. It can be supported by the use of equipment, including booths, headsets, earphones, receivers, transmitters and sound system.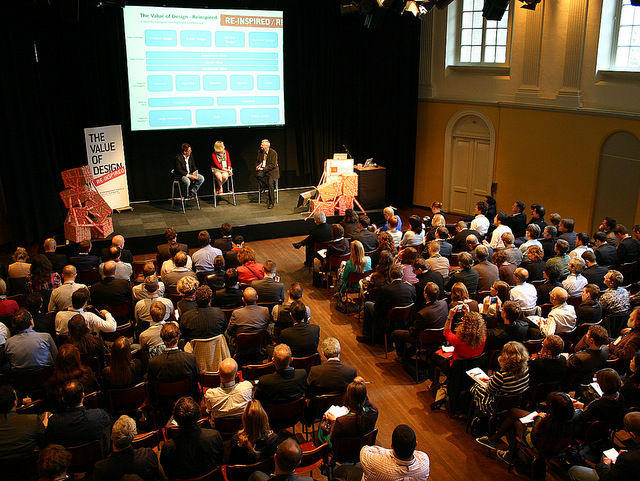 CONSECUTIVE
In consecutive interpretation, the interpreter listens to the speaker while takes notes to render the message in the target language a few minutes later. Note taking is essential so the message transmitted in both languages is the same. Longer speeches are divided into parts that last 10 minutes in average. It is usually employed in formal events.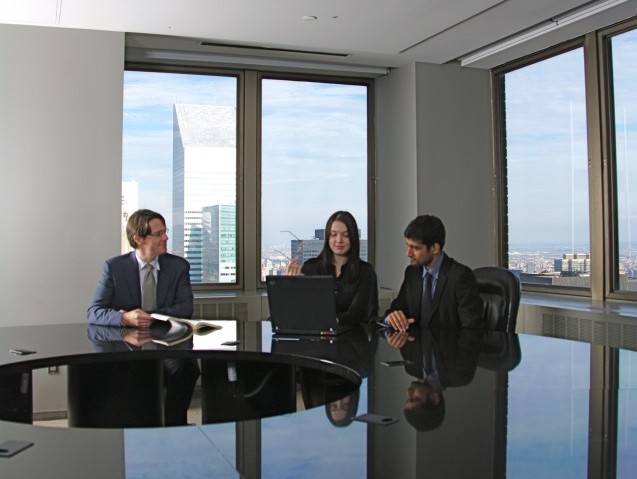 LIAISON
Liaison interpreting is quite similar to consecutive interpreting. The difference between them is that in liaison interpreting the blocks of speech are shorter and it does not necessarily require note taking, but quantities, dates, numbers and other elements that could be easily missed or forgotten. It is usually used in business rounds, audits, business meetings and the like.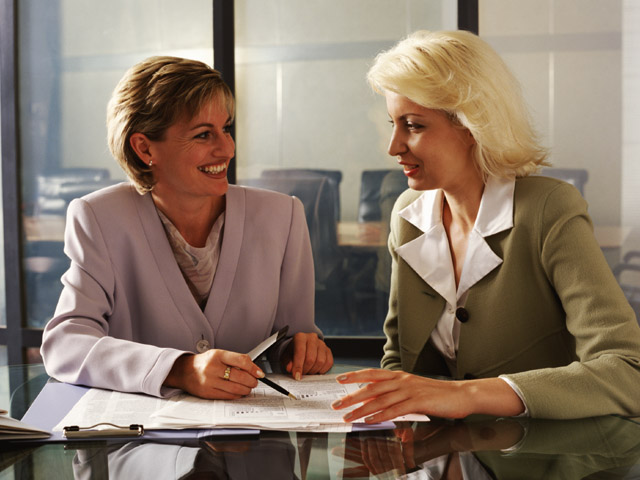 SIGHT INTERPRETATION
It involves reading from the source language into the target language, simultaneously. It is usually applied in conferences, meetings, escort interpreting or along with other types of interpretation.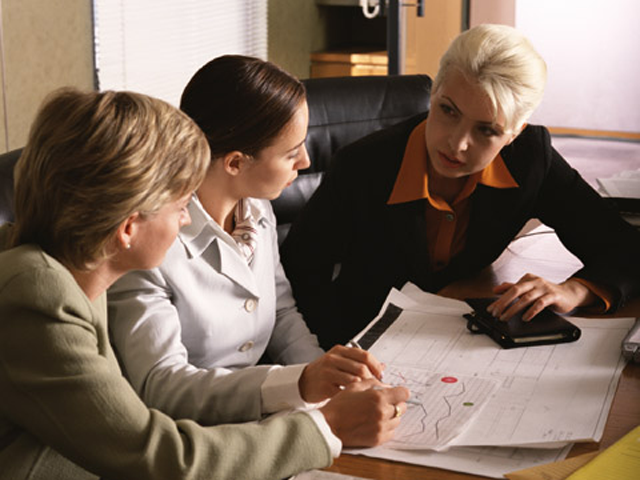 WHISPERED (Chuchotage)
This can be basically defined as simultaneous interpretation without equipment. The interpreter sits, stands or walks next to the delegate, and whispers in the target language the message spoken in the source language. It is widely used in meetings or site visits of two or three people at most.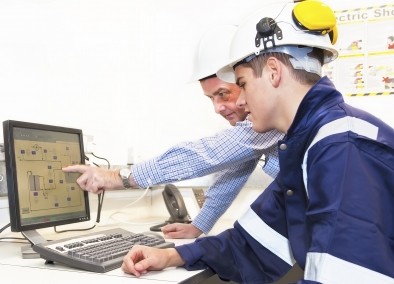 ESCORT
In this type of interpretation, the interpreter accompanies the delegate to events such as luncheons, meeting with government officials, guided visits, plant tours, and many other formal and informal situations. This kind of interpreting is generally contracted for small groups or individuals. Liaison interpretation is widely applied during escort interpretation. It does not require any form of technical equipment, although it can be used in noisy venues or for larger audiences.
WRITTEN TRANSLATION
The process of transferring written text from one language into another. Anything that is written can be translated: technical, scientific or l legal documents, advertisements, books, games software, websites. A professional translator must have experience, knowledge and be able to understand nuances, contexts, cultures and etymology on both languages.
TRANSCRIPTION, LOCUTION, SUBTITLING AND VOICE-OVER
| Expand the reach of your media production
If you are a professional working with multimedia production, marketing, instructional materials or learning support tools, you know the importance of quality. TRADUSERV offers all of them with attested quality.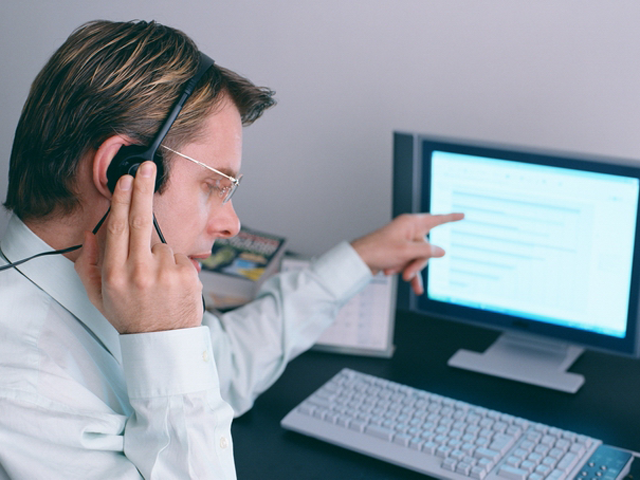 AUDIO TRANSCRIPTION
Audio transcription, in its simplest form, is the transformation of verbal and audio materials into text. Court hearings, interviews and statements by government officials are the most frequent kinds of audio recording transcripts.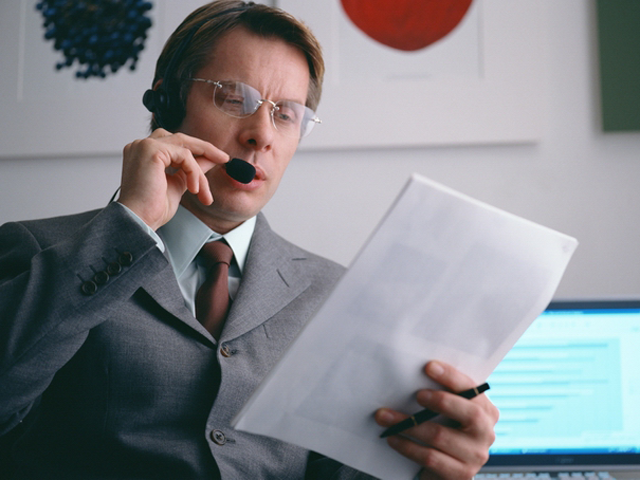 LOCUTION
Locution is the act of narrating an account or reading a text with the appropriate tones and emotions. It is widely employed in advertising on radio and TV, but also in instructional and institutional videos, and telephone messages.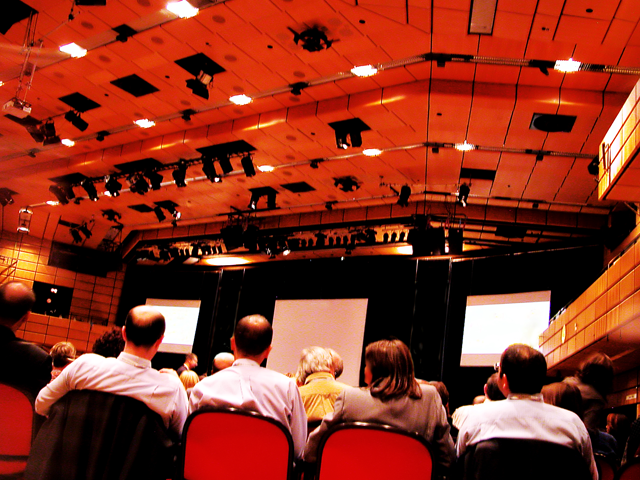 SUBTITLING
Subtitling is part of a broader field of audiovisual translation which includes dubbing, voiceover and audiodescription. Subtitling is divided into two types: subtitling within the same language, for the deaf and hard of hearing (also called captioning), and subtitling across languages, for foreign-language film and television.
VOICE-OVER
Voice-over translation is an audiovisual translation technique in which, unlike in dubbing, voices are recorded over the original audio track which can be heard in the background. This method of translation is most often used in documentaries and news reports to translate answers in interviewees.
EQUIPMENT RENTAL
| Believe your ears
Hearing well what interpreters are saying is a fundamental aspect, if one wants to make the best of an international event. With that in mind, TRADUSERV offers the most modern and reliable equipment for wireless simultaneous interpretation, which includes: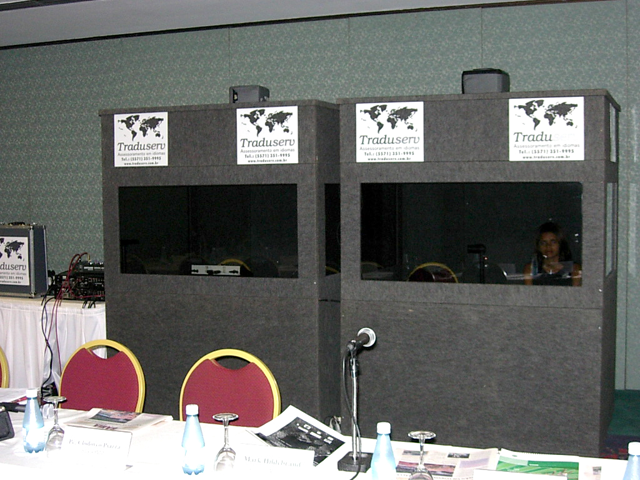 EQUIPMENT FOR WIRELESS SIMULTANEOUS INTERPRETATION
Sound-proof interpretation booths
Table-top interpretation booths
Interpreter's desks
Wireless transmitters
Wireless receivers with long-lasting batteries