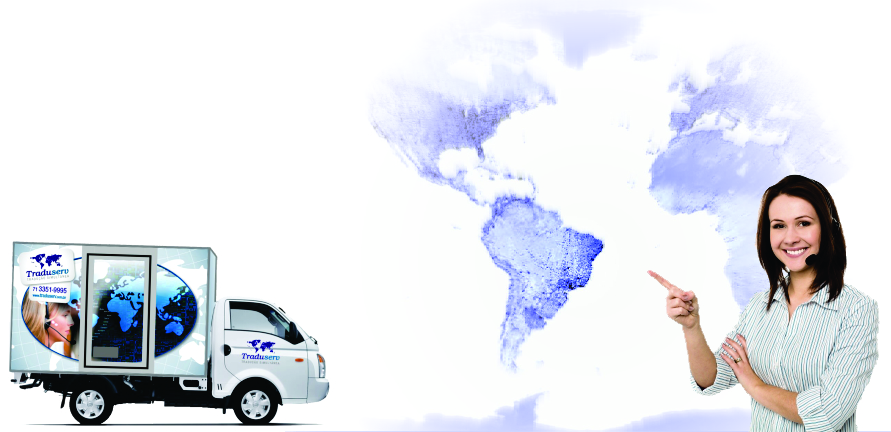 Material and human resources
available anytime and anywhere.
Get a Quote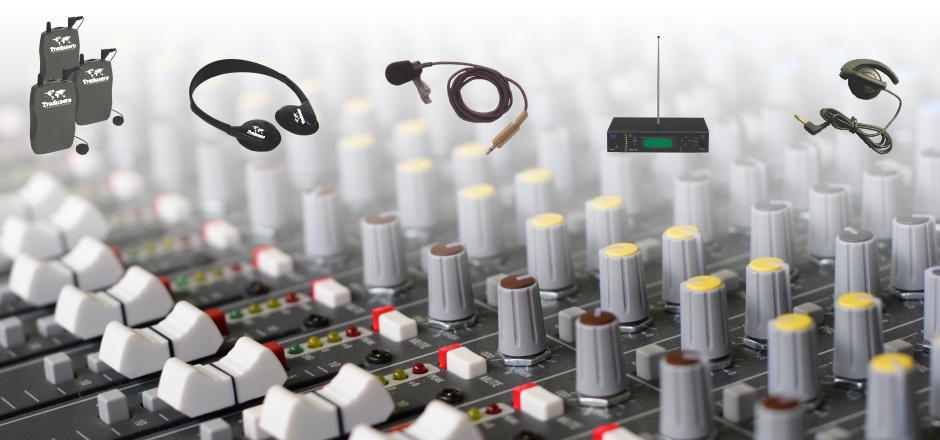 The most modern and reliable wireless simultaneous interpretation equipment
Our clients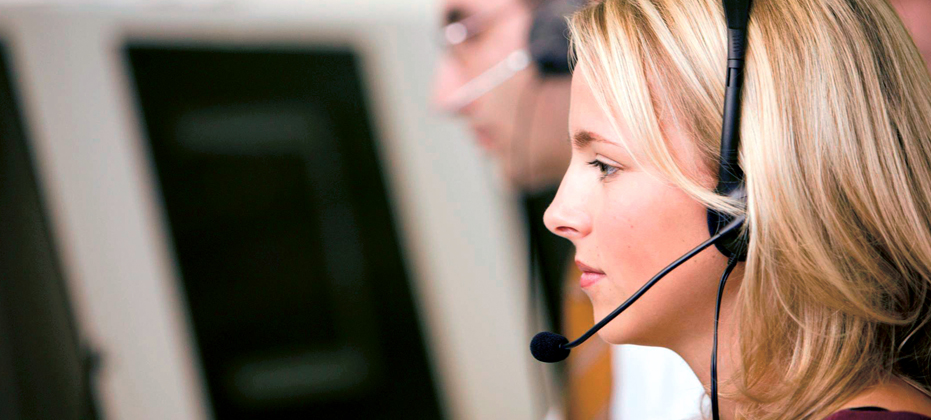 Professionals with over
20 years of experience
Get to know the founders
OVERCOMING BARRIERS SINCE 1992
TRADUSERV's performance was complimented by Brazilians foreigners in the audience who pointed out the world quality standards of services delivered… Projeto Axé is proud of having partnered with such a high level company that is headquartered in Bahia."

Cesare de Florio La Rocca,
CEO of Projeto Axé Center.
The Inter-American Development Bank (IDB) is very satisfied with the results of the work done by TRADUSERV and emphatically recommends it for its professionalism and responsibility…"

Guillermo Abaracon,
IDB Private Sector Department Director.